Have you ever heard of teletherapy?  Teletherapy is the ability to have counseling sessions with a licensed professional through a live video connection.  You get the same treatment as you would through face to face sessions, only through a computer interface, which allows for flexibility.
Teletherapy is perfect for individuals whom find it difficult to attend regular appointments, either because of their location or their hectic schedule.  Rather than coming into an office, clients can now attend sessions in the comfort of their own home, or on the go. The only equipment needed to engage in teletherapy is a computer or smartphone with a camera, and a high-speed internet connection.  The technology is easy to use.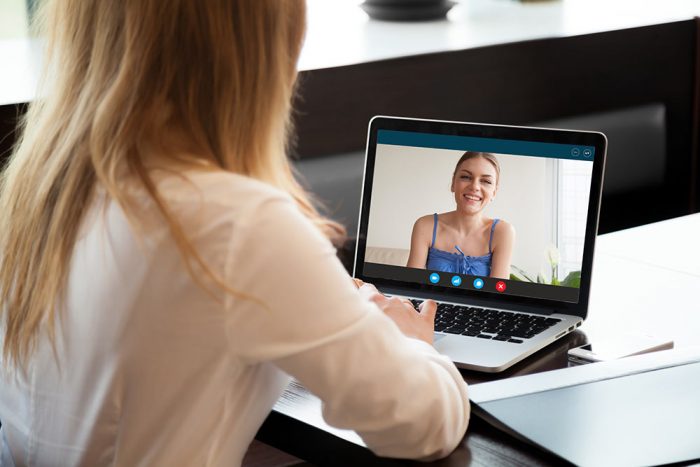 If you've ever used FaceTime, Skype or Zoom, you've already used the same type of technology teletherapy uses.  Teletherapy is secure and confidential. Additionally, many insurances now include teletherapy appointments on their list of covered services.
The best way to find out if teletherapy is a good option for you is to try it out!  If you are interested in setting up an appointment, please call our offices at 316.688.8390.