Mosaic Mental Wellness provides counseling in Wichita, KS. Our licensed counselors and therapists work with everyday people, just like you, who need a little help getting life back together.
Our philosophy is centered on a holistic approach to healing the mind, body and spirit. Mosaic Mental Wellness is a place where you are safe to explore and discover new tools to work toward your goals in creative ways; combining techniques science has proven to be effective, with whole body wellness. A place where together, we will create a personalized plan to help you achieve the peace and mental wellness you deserve!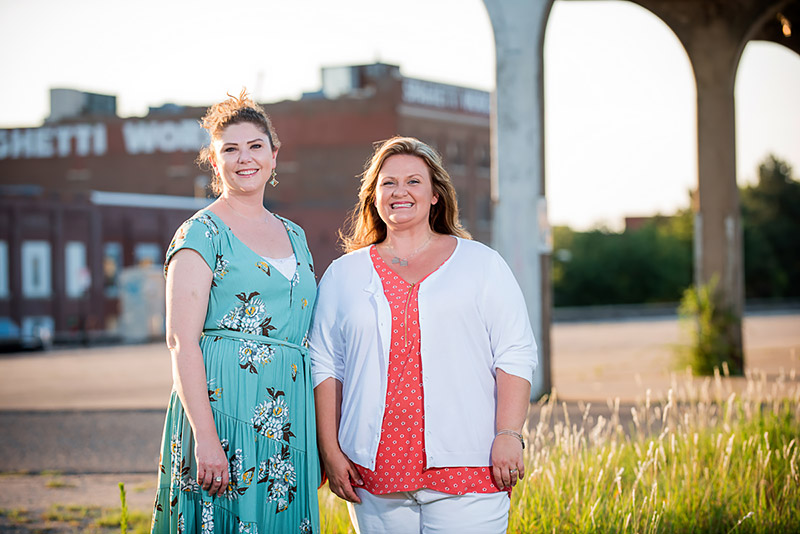 The Licensed Therapists at Mosaic Mental Wellness
Dr. Harshbarger is a clinical psychologist in Wichita, KS with over 15 years in clinical practice.  She has seen many clients work through their individual concerns to achieve personal growth, allowing them to live healthy and happy lives, full of meaning.
Dr. Harshbarger specializes in working with clients who have eating disorders, have experienced trauma, or are struggling with issues related to maternal mental health, which includes, perinatal and post-partum depression and anxiety, as well as grief due to miscarriage and/or infertility.  Her approach is to combine Evidenced Based Practice with whole body wellness.
Dr. Harshbarger uses multiple therapeutic approaches, including Cognitive Behavioral Therapy, Dialectical Behavior Therapy, Acceptance and Commitment Therapy, and Prolonged Exposure.  She also frequently incorporates biofeedback therapy, yoga and mindful meditation.
Josie is a down-to-earth therapist in Wichita, KS. She believes in a style that is upfront and sincere.  She has worked with trauma survivors for over 20 years, and still today, is inspired by each person's ability to heal.
Josie particularly excels with clients experiencing anxiety, depression, and/or are working through their own trauma history.  Also, she enjoys working with clients who need marriage counseling in Wichita, may be going through a divorce, relationship change, or committed to building their own self-esteem.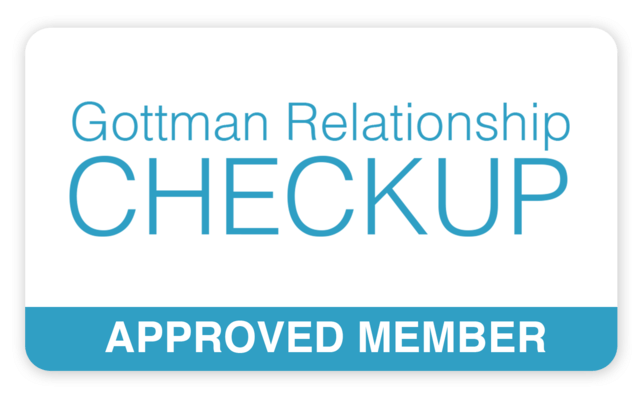 She is a Gottman informed therapist and has completed Level 1 of the Gottman's' Core Clinical Training.  Josie's desire is to see people smile and help clients find success in their everyday lives.  Josie has a passion for mindfulness and uses mindfulness throughout her practice and in her everyday life (feel free to ask her about singing in the car).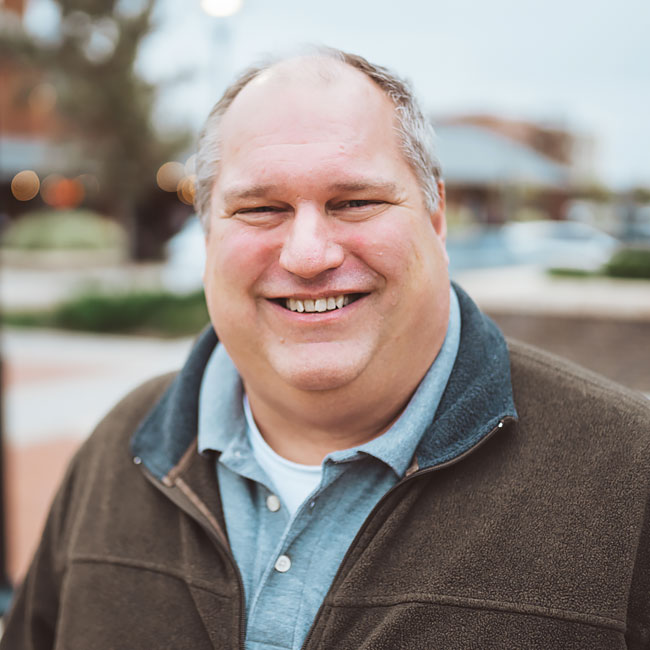 Dr. Robert Johnson has over 25 years of clinical experience working in a variety of settings with individuals, couples, and families. As a Kansas native, rural mental health issues have always been an area of focus throughout his training and work which require flexible approaches to help solve challenging problems. Issues around anxiety and depression are among the areas of specialty.
Some of the evidence-based approaches Dr. Johnson uses include Acceptance and Commitment Therapy, Interpersonal Therapy for depression, Prolonged Exposure Therapy for Post-traumatic stress disorder, and Cognitive Behavior Therapy for insomnia. His other interests include biofeedback, mindfulness practices, stress reduction strategies, and anger management.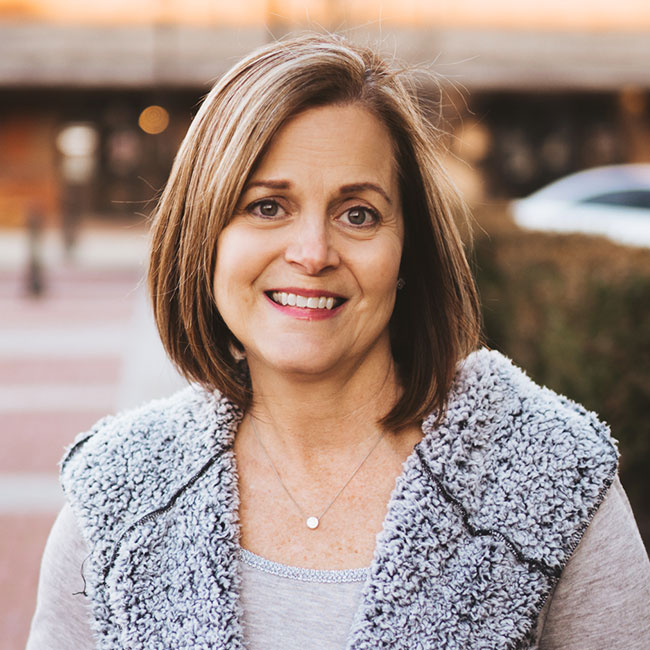 Karen is an engaging, responsive therapist in Wichita, KS. Over the last 20 years she has worked with families and individuals in the Wichita community. Her style is compassionate, practical, and straight forward.
Karen is skilled in working with clients who have experienced trauma, including sexual assault and domestic violence. She also has experience working with clients who are struggling with parenting issues, experiencing anxiety, depression, and/or low self-esteem.
Karen is client-centered and strengths focused in her practice, utilizing Cognitive Behavioral, Solution Focused, and Narrative Therapies. She enjoys helping clients set and meet their goals, achieving their potential. Karen passionately believes that change is possible and continues to be amazed by the resilience and courage of those she has worked with over the years.