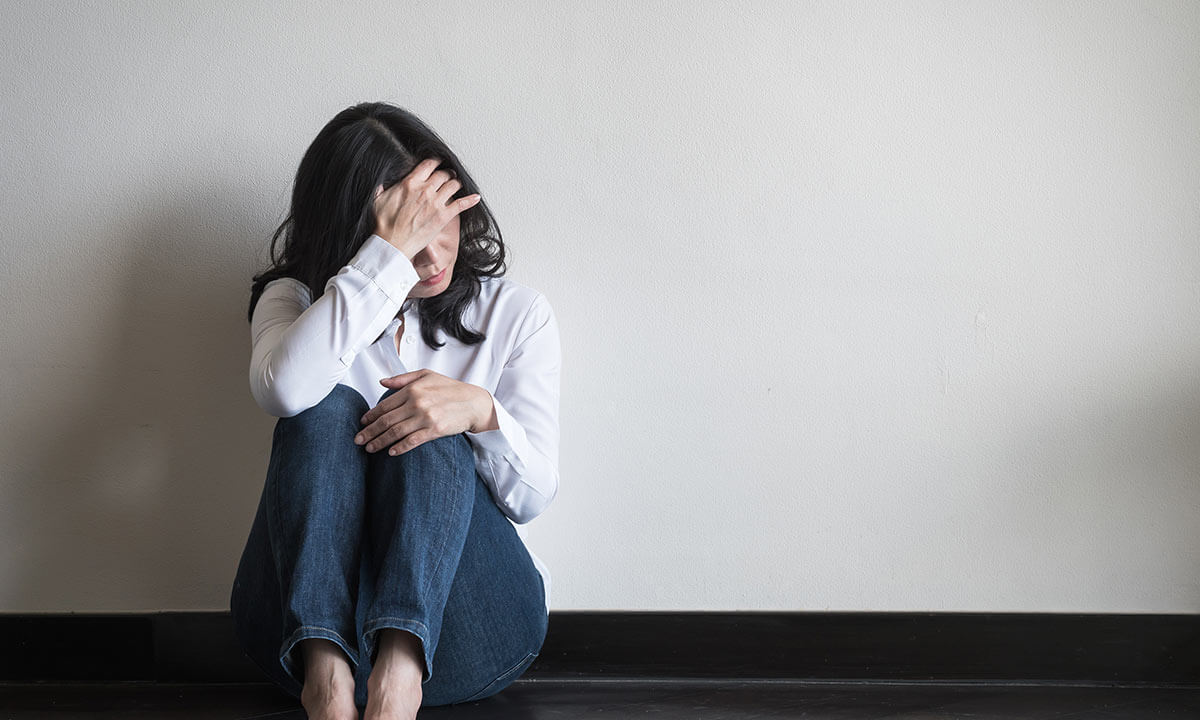 This open-group aims to connect survivors of trauma and create a place where members are able to discuss and navigate their recovery process.
WHEN:
Tuesdays from 6-7pm
October 4th- November 22nd
WHERE:
801 E Douglas Ave, 2nd Floor, Wichita,
KS 67202
COST:
Self-pay, $20 per session
For more information, please contact Victoria Gardner. LMLP-T at 316-688-8390 or victoria@mosaicmentalwellness.com.