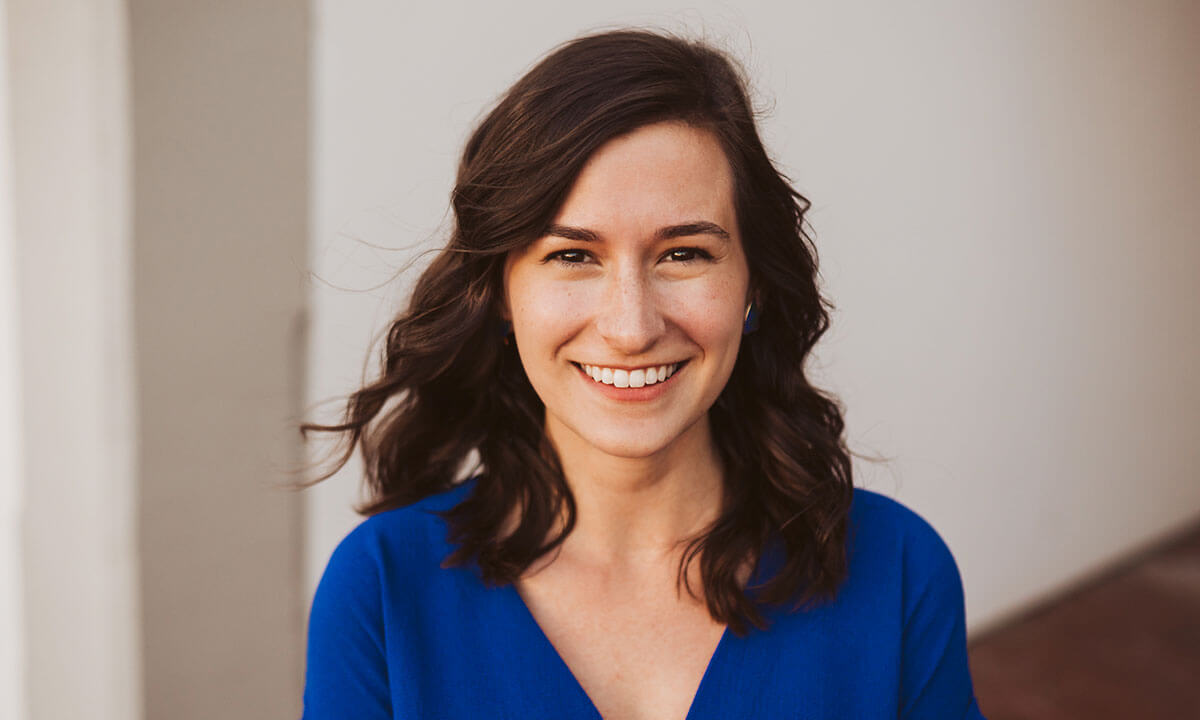 Fun Facts
"I am a lifelong fan of HGTV and am spending a lot of my spare time finally making some ideas into reality with our 'new' house built in 1960. When I'm not painting a wall or watching a YouTube video on how to unclog a sink, I'm usually spending time hosting friends at our home or exploring Wichita."
Why did I go into clinical work?
"I started my social work program right after receiving my BFA from Tyler School of Art in Philadelphia. The switch from full-time artist to social worker/therapist was a natural transition after seeing the overwhelming levels of need in inner-city Philadelphia and working with teens at summer camps throughout college. Seeing my clients through the many developmental milestones is the most rewarding part for me. My favorite moments are when clients come into session holding their shiny new driver's license or announce they were finally able to talk to that new person at school, or they used a coping skill in the moment that worked for them.
What do you hope to offer clients?
I offer clients accountability, empathy, and unbiased support. Being a teenager, college student, or young adult is an incredible stage of life but is not without its challenges, especially if you were dealt some difficult cards. I can offset those challenges by equipping my clients with the skills to manage stressors and gain insight towards one's own emotional up and downs. My hope for my clients is not to eradicate painful emotions but offer some tools that will enable them to feel the breadth and depth of all emotions without it negatively impacting their day-to-day life.