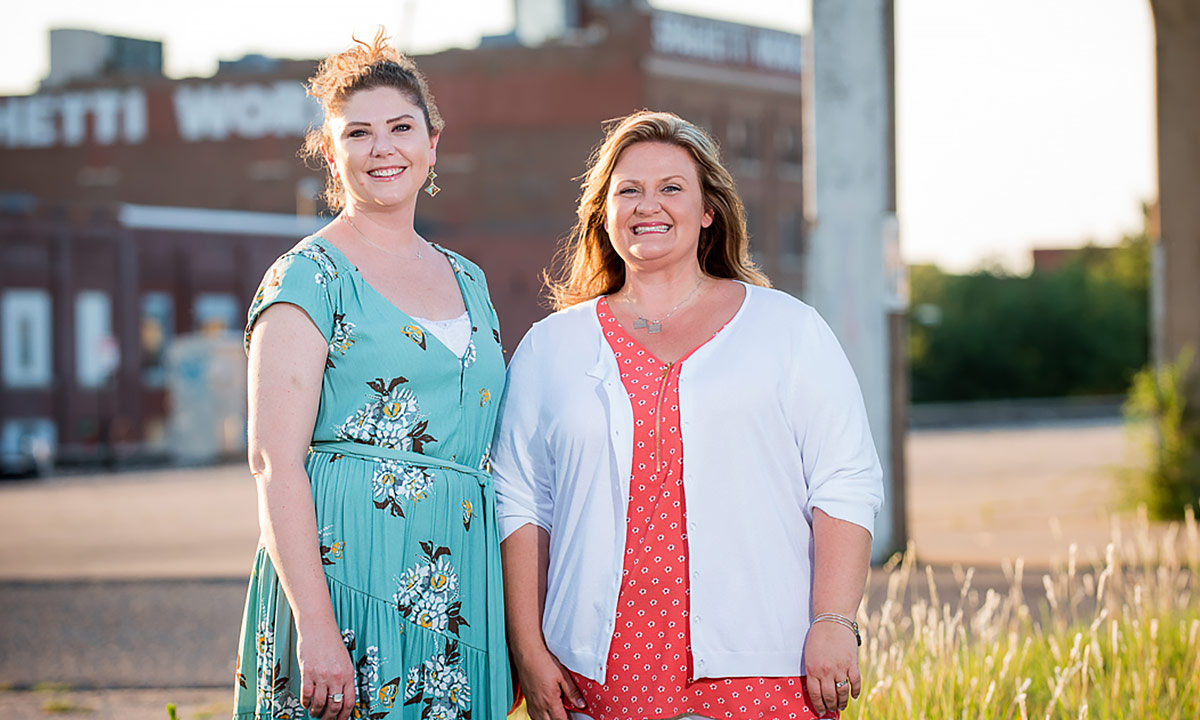 Today we wanted to take some time to introduce you to our staff. If you are thinking about starting services with us, or anyone else, it may feel scary and overwhelming. Having an opportunity to get to know us a bit before making that decision, will hopefully put some of your worries at ease.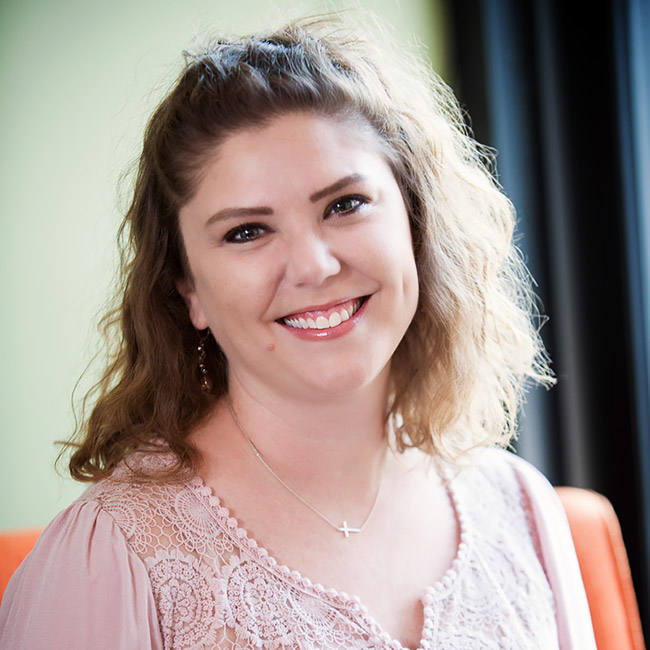 First up, Dr. Jenni Harshbarger, Ph.D.:
Fun Facts – "I love music, and I enjoy traveling to concerts with my daughter whenever we can get away.  I hope someday to travel to Eastern Europe, especially Prague.  My favorite food is my mom's homemade Manicotti."
Why did you go into psychology/clinical services? –  "I loved my classes in college and my passion grew.  My first few sessions sitting with clients and their feelings, I found the human spirit and resilience inspiring and knew this was meant for me."
What you hope to offer clients? – "I hope to offer clients a safe place to process their thoughts and feelings with a sense of connection. I love connecting with others and nurturing that connection, no matter where people are at in their journey."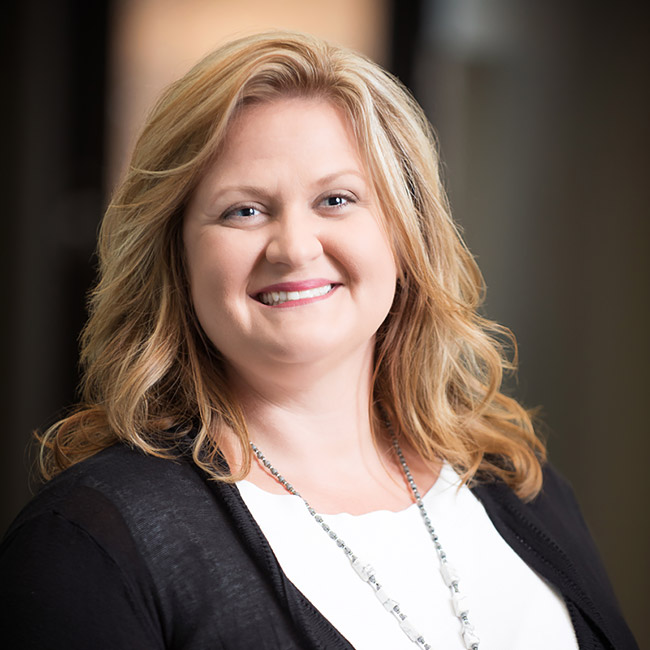 Josie Oldham, LSCSW, Individual and Couples Therapist:
Fun Facts – "I have my motorcycle license. One item on my bucket list is to go on safari in Africa. And finally, I am obsessed with New York Style Pizza."
Why did I go into clinical work? – "I have loved mediating intense feelings sense I was in second grade. My passion is helping people build respect for themselves and then seeing how that changes every piece of their life for the better."
What do you hope to offer clients? – "I hope when people leave my services, they have a few more 'tools in their toolbox' to deal with the challenges of life. I always joke that I don't have a magic wand in my desk, but I do believe people can learn new skills to make more smiles in their daily lives."
Stay tuned for more updates from our providers.