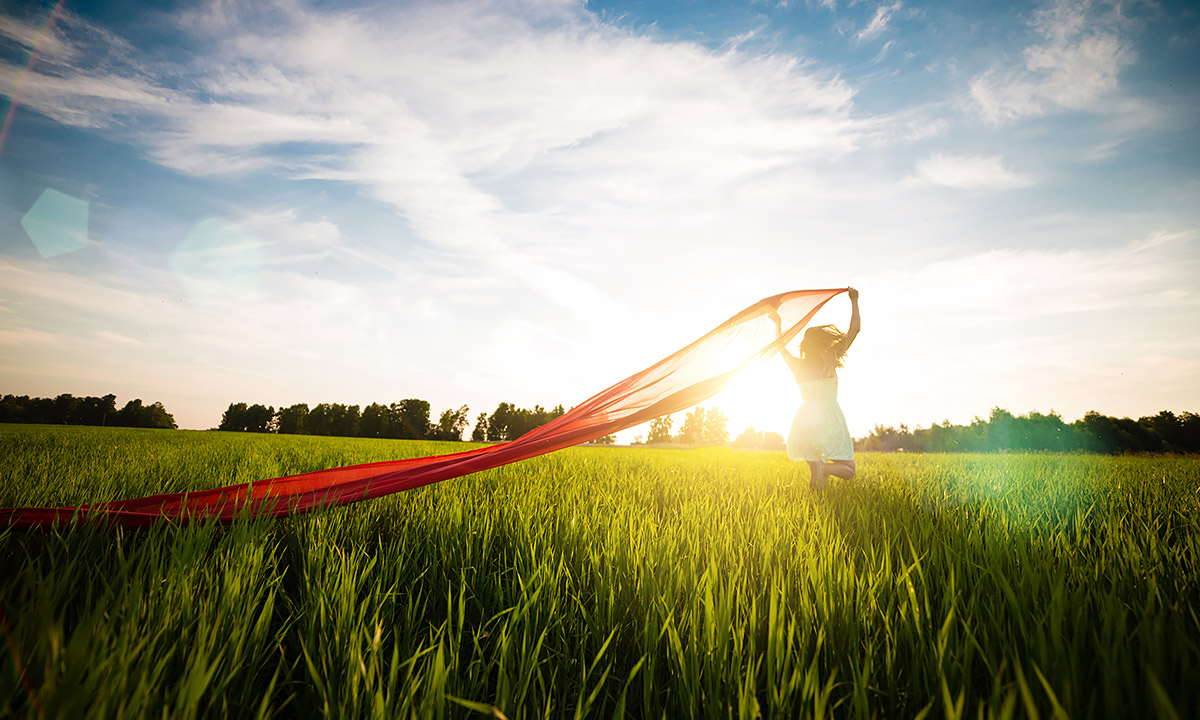 We often walk through daily life trying to push away and hide our pain from the past. We hope that if we stuff it long enough, it will stop holding us back from living the life we deserve, but we find that it just isn't possible to keeping stuffing it.
Healing Past Hurts is an introductory class combining mindfulness skills and evidence based approaches to trauma. Participants will learn mindfulness exercise they can practice on their own, when they are having racing thoughts, stress, anxiety, depression, or any other symptoms related to trauma. Participants will also learn to identify and interpret some of their own biofeedback that may indicate that these symptoms are coming on.
This event is for individuals who are looking for new way s to find more joy in life and move forward, without the constant effort of trying to hide, stuff or push away their past hurts. People who have experienced past hurts or traumatic events often experience stress, anxiety and depression at greater frequency and intensity than their peers These aftereffects can last for weeks, month or years or a lifetime. Break the cycle and begin your journey to healing today!
Event Details
When: Occurs Wednesdays in October
Time: 6-7:30pm
Location: The Body Studio, 4800 W Maple in Wichita KS
Cost: $149
Led by: Josie Oldham, LSCSW
Register online at www.retreattojoy.com.