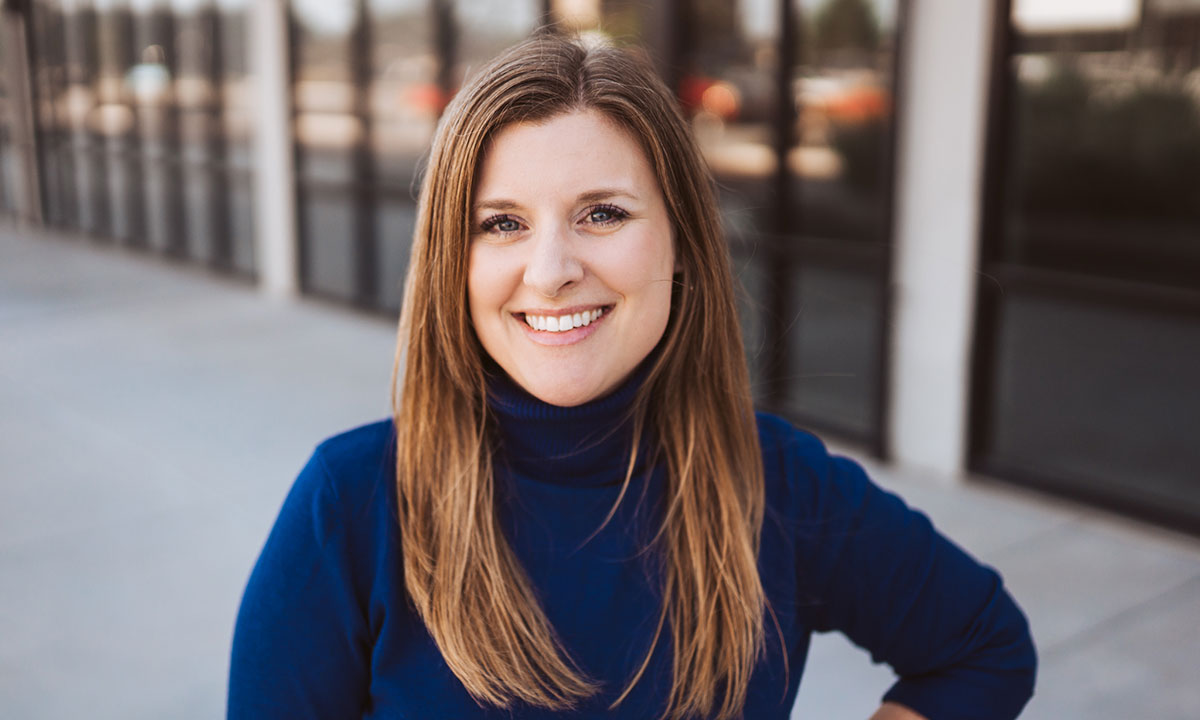 Fun Facts
"I love animals, and my house would not be complete without a couple of big hairy dogs running around.  Baking bread, trying new recipes, and making creations and messes in the kitchen with my family are some of my favorite things to do.  Walking on glaciers in Alaska is one thing I have always wanted to do, but I love hiking through almost any beautiful landscape."
Why did I go into clinical work?
"I have always sought to understand people and truly enjoy making honest and empathic connections.  Psychology allowed me to understand individuals and gave me the knowledge to help people grow and change."
What do you hope to offer clients?
"I offer clients openness and understanding.  I seek to learn and appreciate each individual and help them grow into the person they want to become. I want everyone who comes to see me to be able to handle the challenges they face as well as finding joy within their everyday."
Now Accepting New Patients!
Contact our office today to schedule an appointment.