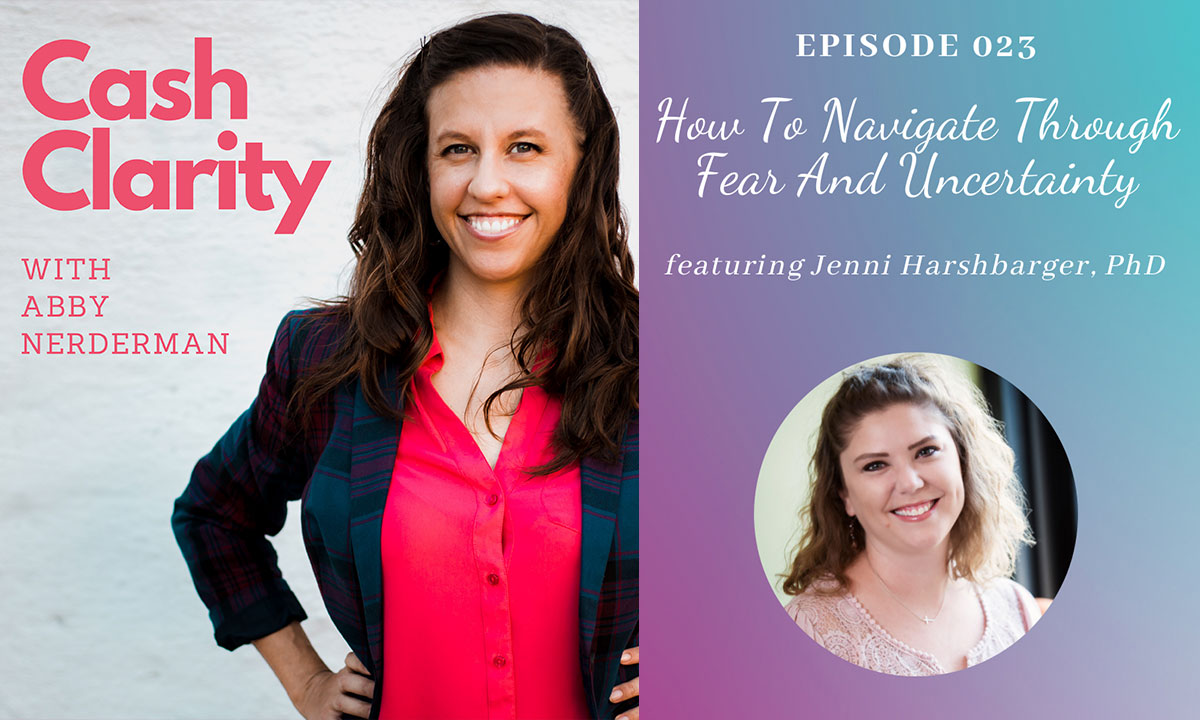 Jenni Harshbarger, Clinical Psychologist, PhD, LP, and Co-owner of Mosaic Mental Wellness was a recent guest on the podcast Cash Clarity, hosted by Abby Nerderman.
Below is an introduction by Abby of the discussion. Scroll down for a link to listen to the podcast.
I'm an introvert, so there's a part of me that's dominating quarantine life… But there is part of me that misses seeing other people. And I worry about my extroverted friends.
I'm especially worried about the small business owners who are really struggling to keep doors open and support their families.
So I spoke to Jenni Harshbarger licensed psychologist for today's podcast, I asked all the questions about the struggles we as a community are facing and how to get to the other side without ruining relationships or losing our sanity.
In this episode of Cash Clarity, Jenni gives us her advice on how to connect with others when we feel lonely, how to gracefully ask for space from those we live with, and how to reset our thoughts to get mental clarity.