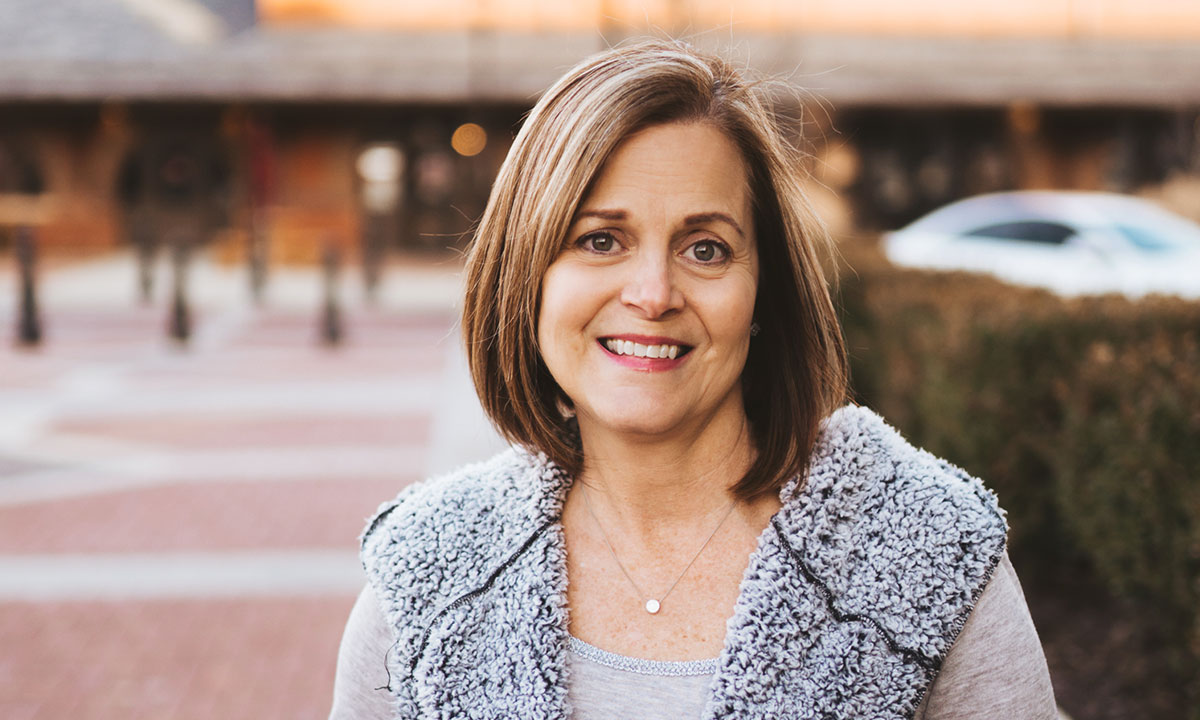 Now taking New Medicaid Optum Clients and private pay clients!
Fun Facts – The number one thing on my bucket list is to go zip lining in Costa Rica. I love the ocean and the beach and plan on living near one in the future!
Why did you go into clinical work? – I wholeheartedly believe in the power of change and in hope. I enjoy working with people and empowering them to make the changes in their lives that they are struggling with.
What do you hope to offer clients? – A calm, judgement free space to talk about feelings and life challenges. I hope every client I meet with leaves with something that helps them feel better than when they came in. That may be a new perspective, a plan moving forward, a new technique to deal with a problem or stressor, or a new resource.