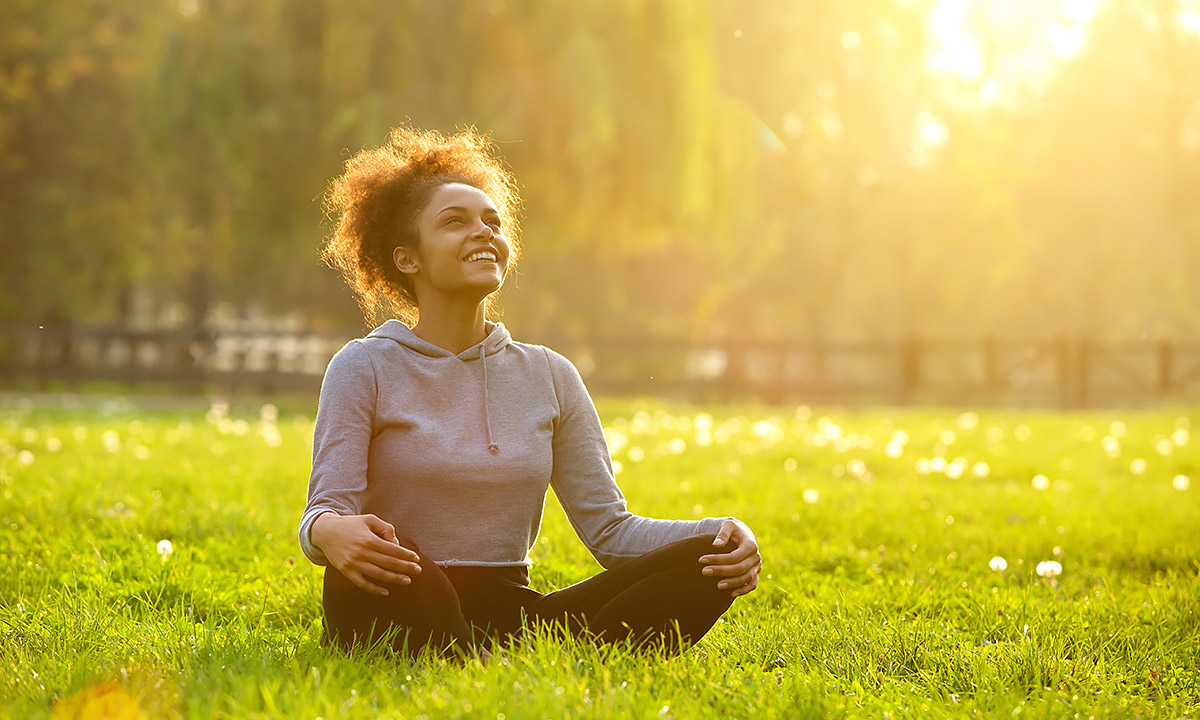 Learn techniques to relax, manage stress, improve self-esteem and cope with pain, through mindfulness, meditation and movement.
Are you suffering from chronic pain? If so, you've probably tried a variety of treatment options. Recent studies have shown that Mindfulness Meditation can be an effective, drug-free alternative to pain management.
Learn simple techniques to help you take control and manage your chronic pain. No previous experience needed.
Class meets once a week for four weeks. Class size is limited to 12. Wear comfortable clothes.
Event Details
When: Occurs on Thursdays in October
Time: 6-7:30pm
Location: PT Plus Physical Therapy in Andover KS
Cost: $149
Led by: Jenni Harshbarger, PhD Instructor
Register online at www.retreattojoy.com.